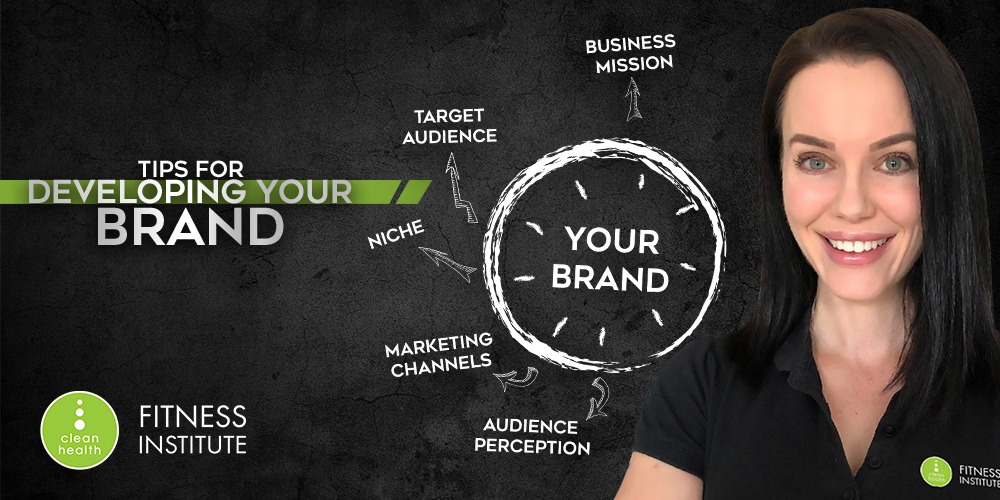 Written by Lauren Irvine
Growing your coaching brand can be exciting, but it can also be overwhelming. There are multiple tips and strategies for growing your brand, but we're going to give you the basic tips if you are just starting out, or need a little guidance getting your coaching brand back on track.
IDENTIFY YOUR TARGET AUDIENCE
By identifying your target audience, you'll better be able to market your services and work out what type of content will resonate with your ideal clients. Along with identifying your brand's language and style that is utilized across your marketing channels.For instance, if your primary target market is beginner-intermediate female clients aged 20-35, you should post content that they would be able to relate to and assist them in their daily lives. An example of this could be posting content explaining the basic movement patterns, or simple & easy to understand tips on building a healthier lifestyle.
Additionally, knowing your target audience will also determine where you should invest your time and energy on advertising. If you're targeting CEOs and business owners, LinkedIn would be a good platform. Or, if you're wanting to coach people in your local area, traditional mailbox flyers could work well!
DECIDE ON YOUR BUSINESS MISSION
This one deserves some thought because it'll influence everything you do in your coaching business. Sit down and write down the goals you'd like to achieve through your business and more importantly, the reason why you started your business. This is often what will inspire people to follow the work that you do.
DETERMINE YOUR NICHE
Would you like to coach physique athletes, or do you want to work with rehabilitation clients to help them regain their independence? Even if you plan to work with clients from all walks of life, deciding on a niche for your brand will help to maximize your marketing efforts because you'll be targeting a certain demographic. This is especially important if you plan on utilizing paid ads on social media.
DECIDE ON YOUR AUDIENCE RESPONSE
How do you want your audience to feel when they engage with your brand? Do you want them to feel inspired, would you like to educate them, or something else? Knowing how you want your target audience to feel when they see your fitness brand will allow you to create well thought out content, instead of posting mindlessly with no real intention.
DIVERSIFY YOUR MARKETING
As the saying goes, don't put all your eggs in one basket and that's exactly what you should be thinking about when it comes to your marketing channels. If you're only posting content on Instagram, you're missing out on reaching everybody in your target audience who isn't using Instagram! By utilizing a range of marketing channels from Facebook to LinkedIN to business cards at your local cafe, you're allowing your fitness brand to reach many more people.
BUILD AN EMAIL LIST
One of the often forgotten about marketing strategies for people first starting a brand is the importance of building an email list and keeping track of people who have interacted with your brand in the past. If someone has registered their email through your website or a free resource you offered, it means they have an interest in your brand or the services you offer, with a high chance of being converted into a paying customer!
When it comes to building your fitness brand, putting some thought into your audience, their needs and utilizing multiple marketing channels will go a long way. It may take some time, but stay consistent, show up every day and keep up the hard work!
Want to become an industry leading coach and specialize in training, programming, nutrition & business to help others achieve their health and fitness goals whilst growing your own brand? Become a qualified personal trainer and enrol into the Master Coach Program!
CLICK HERE FOR MORE INFORMATION & TO SPEAK WITH OUR CAREERS ADVISOR!
References
Roots, M. (2017, October 30). Building Your Fitness Business Brand From Scratch. Fitness Business Blog. https://www.trainerize.com/blog/building-fitness-business-brand/
Editorial Staff. (2020, January 2). Revealed: Why Building an Email List is so Important Today (6 Reasons). WPBeginner. https://www.wpbeginner.com/beginners-guide/why-you-should-start-building-your-email-list-right-away/