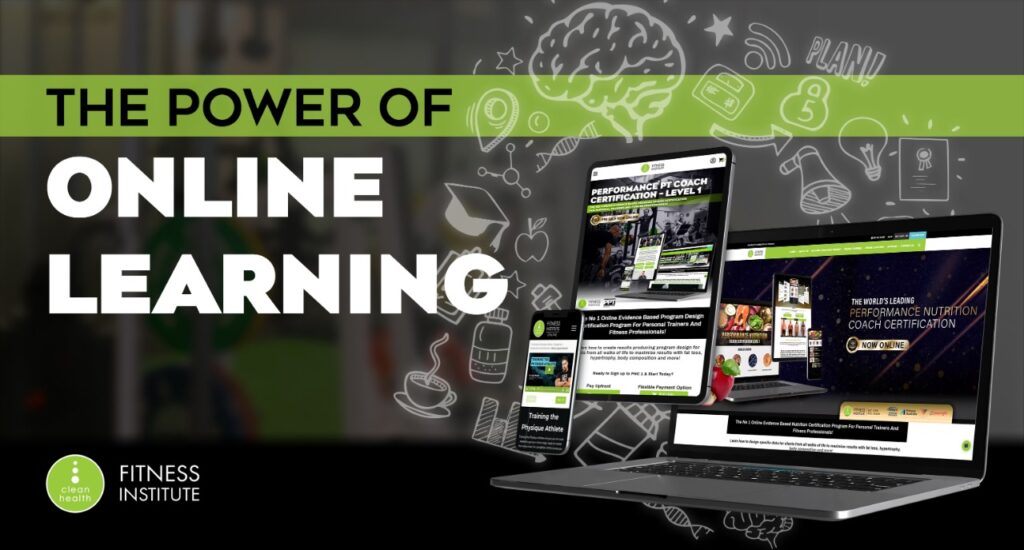 Written by Lauren Irvine
The way that education is delivered has never been more accessible than it is in 2020. In a digital age where people carry their smartphones everywhere and Wifi hotspots are a common amenity in shopping centers and cafes, the opportunity and desire for students to study 'on the go' is greater than ever.
The impact of the global pandemic has seen numerous education providers, including Universities, make the shift to delivering their courses through an online medium. Additionally, digital learning platforms like Coursera had their enrollments increase by 640% in mid March this year compared to 2019. Similarly, the number of students enrolled in the online learning platform and teaching marketplace Udemy increased by 425% between February and March.
While these major increases have been directly linked to the impact of lockdowns across the globe, more and more consumers have been looking for ways to boost their skills and increase their knowledge from the comfort of their own homes.
However, when it comes to online learning – especially in the fitness industry – Powerpoint presentations often aren't enough to keep students engaged with course content, which is why a combination of audio, visual and user interaction is most desirable for students wishing to study digitally. With the online education industry in Australia having grown by 8.5% in the past 5 years, it's important for education providers to be constantly looking for ways to improve the learning experience of their students.
There are so many positive reasons for students to choose online learning, including the flexibility to study around work, family and social commitments. Online learning saves time and money too, with no travel needed to and from classrooms and online courses often costing less than traditional face to face educators.
Online educators also provide their own forms of student support, often via their digital learning platform, where students can ask questions and receive timely responses, mimicking the support and interaction of an in person classroom. This is incredibly important because the support students receive throughout their learning has a direct impact on their retention and course completion rates.
Probably one of the biggest benefits of online learning, which we discussed earlier, is the advancement of technology allowing students to access qualifications and certifications, no matter where they are in the world. Just 10 years ago, if students wanted to learn from an educator on the opposite side of the globe, it would require them to travel, often funding the trip themselves, and taking time off work to complete their studies.
An article published by Western Sydney University also illustrates the reasons employers have a desire to hire candidates who have successfully completed their studies through online learning. "Highlighting online learning on your resume shows potential employers you are digitally fluent, one of the core requirements for employment in the 21st century," says the University. "Studying online requires a lot of self-motivation and discipline, attributes highly desired by an employer. So not only is it clear that you are eager to learn and enhance your career, it demonstrates that you have outstanding time management and organisational skills."
Living in a digital world, the desire for consumers to study online while still receiving the same supportive student experience as they traditionally would in a classroom is only going to keep growing.
At Clean Health Fitness Institute, we've been pioneering online learning in the fitness industry since 2018 and are proud to have educated over 20,000 students across the globe since 2014. 
Earlier this year due to the global climate, we launched our first ever live online event. With lockdowns and many restrictions in place we shifted our sell-out 9 day in person Performance Nutrition Coach and Performance PT Coach seminars and delivered it to students worldwide 100% online offering a unique and engaging experience.
As we continue to pioneer online learning in the fitness industry, having launched more than 9 online certifications, we look forward to continuing to raise the standards of fitness education across the globe.
References
Class Central. (2020, May). Highlights from Coursera Partners Conference 2020. https://www.classcentral.com/report/coursera-conference-2020-highlights/
Udemy. (2020, April). Online Education Steps Up: What the world is learning (from home). https://research.udemy.com/wp-content/uploads/2020/04/Udemy_OnlineLearning_Report_4.30.pdf
IBISWorld. (2020, April). Online Education in Australia – Market Research Report. https://www.ibisworld.com/au/industry/online-education/1907/
Western Sydney University. (2019, December 17). Top reasons why online study is gaining popularity. WSU Online. https://online.westernsydney.edu.au/blog/top-reasons-online-study-gaining-popularity/