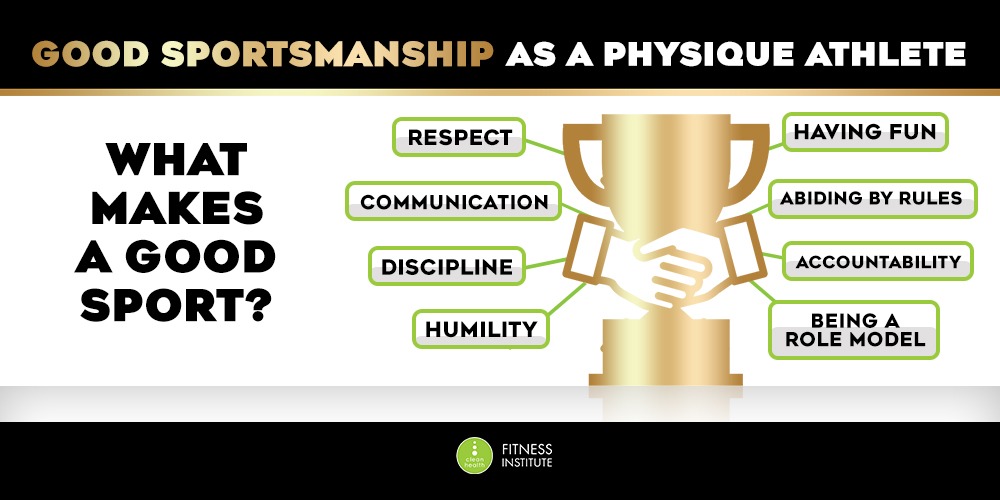 Written by Kim Leggett (Clean Health Online Master Coach)
Being a physique athlete is no different to being an athlete of any other sport; meaning – being a good sportsman is crucial. The choice made by athletes to engage in sportsmanlike behavior depends in essence on how the sport is structured by coaches, fans and also the athletes own upbringing. Although this may seem more like a psychology lesson than one about training – good sportsmanship is extremely important for general life and building character – things which will last a lifetime.
The teaching of good sportsmanship offers an ideal opportunity for any athlete to develop life skills such as character, teamwork, honour and fair play, excellence and hard work, discipline, failure, resiliency and perseverance, joy and humility, respect, maturity, unselfishness, responsibility, goal setting, planning and the importance of developing a competitive spirit. These are all success and survival skills, and they are all the direct benefits of teaching good sportsmanship.
Sports are an extension of our societal mores and dictates many things in our lives such as:
Respect
Athletes should display proper respect and courtesy, and maintain civility toward opposing coaches and athletes.
Listening
Athletes with good sportsmanship listen to and follow the directions of the coach.
Communication
If there is a disagreement with the coach, these are discussed in a civil manner, away from the public eye.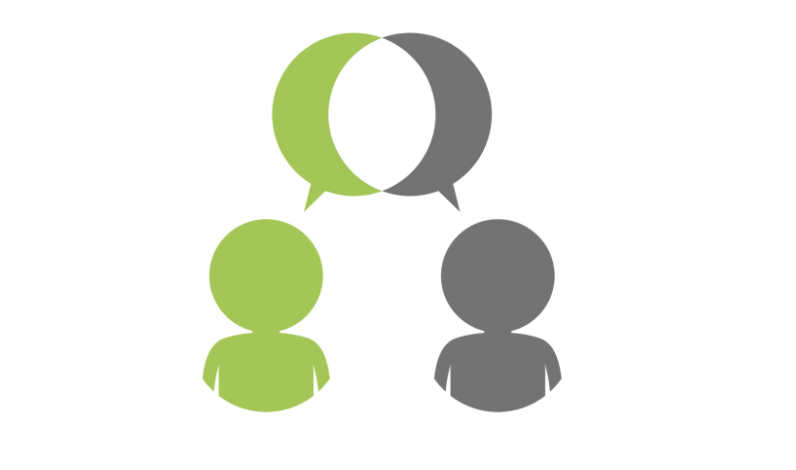 Responsibility
Coaches have to teach the value of good sports conduct to their athletes.
Discipline
There is no place in any sport for taunting, embarrassing or humiliating an opponent.
Humility
Sportsmanship understands that failure is part of the game. It is not a time for excuses or blame. Athletes should maintain composure, learn from their mistakes and prepare for the next competition.
Fun
Maintaining a "Fun is Number 1" attitude. If everyone is having fun, it'll make all aspects more enjoyable and rewarding.
Rules
Part of good sportsmanship is knowing the rules of the game and playing by them.
Accountability
Coaches and athletes must live up to their own highest personal standard of sportsmanship, even when their opponents may not. Personal accountability and respect for one's own standards must be your first priority.
Role Modelling
Modelling sportsmanlike behaviors within the sporting environment increases an athlete's demonstration of sportsmanlike behaviors.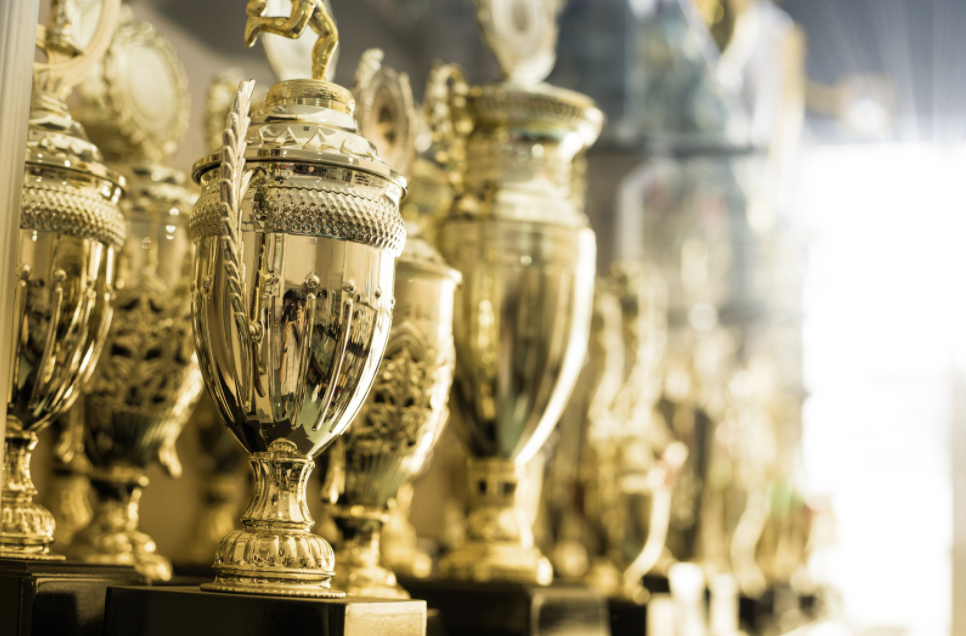 Even as a physique athlete being a good sportsman is crucial – it's everyone's business. Whether you're new to the sport or a seasoned Pro, you want to be an athlete with a good reputation. No one wants to be known as the bikini athlete who threw a tantrum backstage or was rude to the makeup artists. Even worse if you've debated a decision with the judges and made a scene as a coach. These things do not get forgotten and can tarnish your future in the sport.
Remember that good sportsmanship, no matter if it is in bodybuilding or in a team sport, the values it teaches you go beyond the stage or field and can build you to be a better person in your daily life.
To learn how to coach & prepare clients for physique athlete competitions & incredible photoshoots whether they are a beginner, intermediate or advanced, click here to enrol into Dr. Layne Norton's Training the Physique Athlete online course!
References:
Ungerleider, S. (PhD). (2009). Teaching the value of good sportsmanship. Psychology Today. Retrieved from:https://www.psychologytoday.com/au/blog/fair-catch/200909/teaching-the-value-good-sportsmanship
Stanford Children's Health. (2020). Teaching children good sportsmanship. Stanford Children's Health.Retrieved from: https://www.stanfordchildrens.org/en/topic/default?id=teaching-children-good-sportsmanship-1-4524